+91 9039006333, 9589009155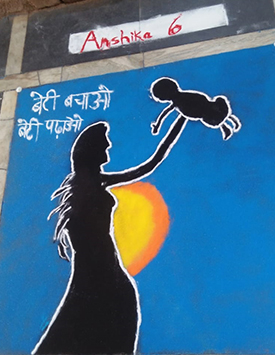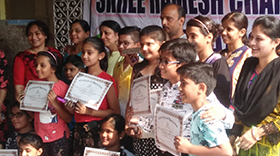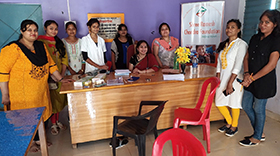 Shree Ramesh Chandra Foundation, Durg(C.G.) is a public service organization set up as an expression of gratitude to rebered our founder who tirelerssly worked to alleviate the suffering of millions the country over and brought them joy, peace and purchase it provide the best quality to all in need, irrespective of colour, cast, religion, status or nation, completely free of cost. Our foundation is a national level development organization currently benefitting more than 100,000 underprivileged children and youth directly through welfare projects through initiatives in education, health care, livelihood, women empowerment etc. The entire management and operations of our foundation is on compliance with the principal of "Good Governance" and thus sets itself apart with its set norms of sustainability, scalability, transparency, credibility and effective leadership.
---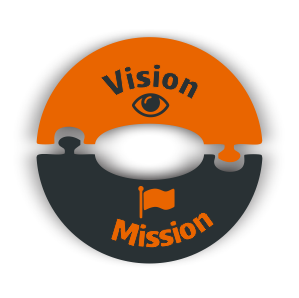 Vision: -
To work towards creating a better Indian which provide basic health, education and empowerment to every citizen.
Mission:-
To empower the underprivileged women, children, elderly and physically challenged individuals by enriching their lives through education, health and sustainable livelihood skill and opportunities.
---
Objective
To work for the social development of underprivileged individuals, groups and communities.
To encourage health care development and health promotion.
To assist in the process of social integration and personal realisation of underprivileged children, young people, adults and families.
To endorse the human rights and in particular the rights of the children and young people as well as the rights of underprivileged groups and communities.
To encourage and popularise voluntary work.